House Cleaning Services,
Housekeeping And Janitorial Services
Serving Areas of
Huntington Beach, CA
and
Orange County, CA
FOR INQUIRIES CALL US AT:
timecreators@ymail.com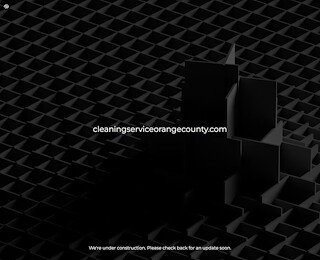 Do you have better things to do on the weekend than scrub and mop and scour your house? You need a great cleaning service. Huntington Beach is but one of the Orange County cities where Time Creators is making weekends a lot more fun for residents and small business owners.
If you work all week, the last way you want to spend your weekend is cleaning your house. Why not arrange for a talented and thorough Time Creators team to come spruce your house up on Friday? If you hire our cleaning service Huntington Beach, you will arrive home after work on Friday to a house that is nicely spruced up and ready for the weekend. Wouldn't that be wonderful? Our contented clients sure think so! We are a small company that provides individualized service. When we first meet, we'll walk through your home together so you may point out specific things that you wish cleaned or want us to leave alone. Of course, we provide free price estimates.
How much can you expect to pay for Time Creators cleaning service? Huntington Beach and other Orange County residents pay an amount that depends on several factors. The number of rooms you wish us to clean, the amount of cleaning required and the types of surfaces in your home are factors that contribute to our pricing. If you refer us to two of your friends, we'll give you one day of FREE cleaning service.  Huntington Beach and Orange County homeowners have come to love Time Creators over the 15+ years we've been in business. We are delighted to clean Irvine, Huntington Beach, Huntington Harbor, Sunset Beach, Fountain Valley, Westminster, Midway City, W Garden Grove, Seal Beach, Los Alamitos, Rossmore, S Long Beach, Stanton, La Palma, Buena Park, La Mirada, Lakewood, Orange, Fullerton, Brea, Buena Park and Anaheim homes and businesses.
Cleaning Service Huntington Beach
We welcome your comments!
---