House Cleaning Services,
Housekeeping And Janitorial Services
Serving Areas of
Huntington Beach, CA
and
Orange County, CA
FOR INQUIRIES CALL US AT:
timecreators@ymail.com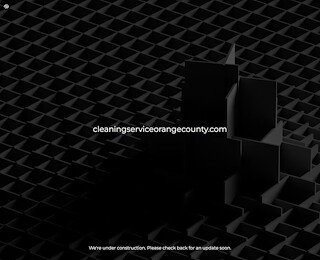 Some people seem to just love cleaning and scrubbing. You know who they are. If you have better things to do than house keeping, Huntington Beach CA is where you will find Time Creators home and small business cleaning service. Give us a call or send an email and tell us what you need.
You know who she is. That one certain friend of yours who seems to be entirely enchanted with the idea of spending hours and hours cleaning and scrubbing and sprucing things up. She may be one of those women who thinks that bleach and furniture polish smell better than fancy French perfume. While you're in the mood for a day at the beach, she's enthused about trying her new vacuum cleaner. Your friend is simply mad about house keeping Huntington Beach CA. Well, good for her. You may have better ways to spend your downtime. Contact Time Creators and we'll come to your place and give you a free estimate. You may then arrange for us to come do a one-time cleaning or we can work out a regular schedule for your house keeping Huntington Beach.
If you've never hired a professional house keeping Huntington Beach CA crew before, there are a few things you need to do before we get there. If you've got pets, please secure them in your backyard. We do not clean litter boxes or pick up poo. We will be glad to load your dirty dishes into the dishwasher, but your Time Creators crew will not wash the dishes. Please deal with toys and paper clutter prior to our arrival. We will bring our own environmentally conscious cleaning products and the mops, brooms and vacuum cleaners required to perform a most excellent job. We look forward to providing your house keeping Huntington Beach and around Orange County.
Housekeeping Huntington Beach
We welcome your comments!
---